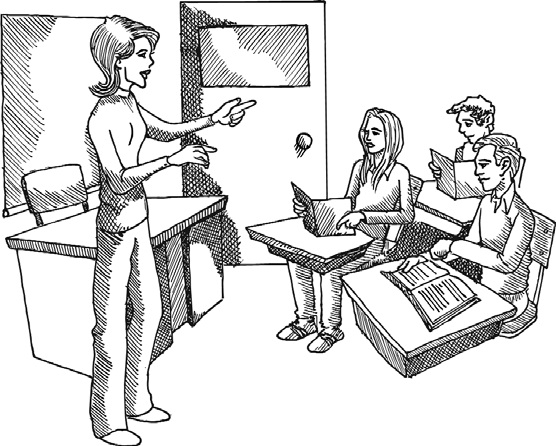 It's Teacher Appreciation Week and today I will write about all my teachers.
My most effective teachers have been the caring and fun teachers.
They are the ones that are hard on me when it's time to be serious, at the end of the year.
They need to sometimes be fun on class work because sometimes it's too boring and I don't learn. I like teachers that have allowed me to eat, listen to music, and talk with my friends about work.
I would like my teachers to know that I appreciate all the work they do for me to learn even though I don't act like I do.